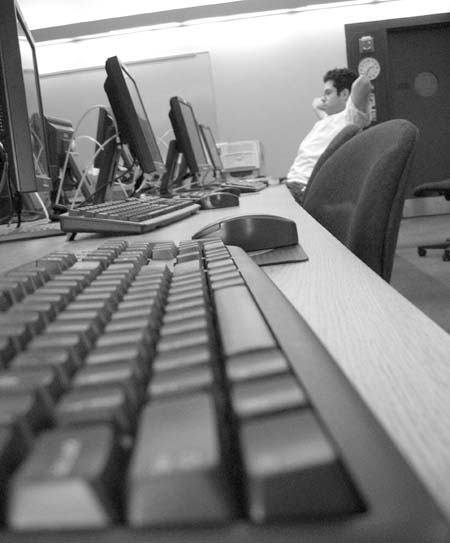 If there is anything I have gotten good at over the last year and a half, it is how to launch an enterprise application. The rules include: have everyone in the same room, under promise, over deliver, work hard, and remember to breathe.
I am always fascinated with user behavior, but it is frequently hard to know what the user experience actually is. That was not the case this time.
A forum on Student Doctor Network gave us a unique look at how our users were experiencing our launch day. Pre-med students can be a demanding bunch, and of course it is only the worst comments from people with browsers in the most bizarre states that posted on the forum. However, if you are donning your thick-skin, it makes for an interesting read.